The dogs below are the ones that we could not save when the roof fell in on our rescue!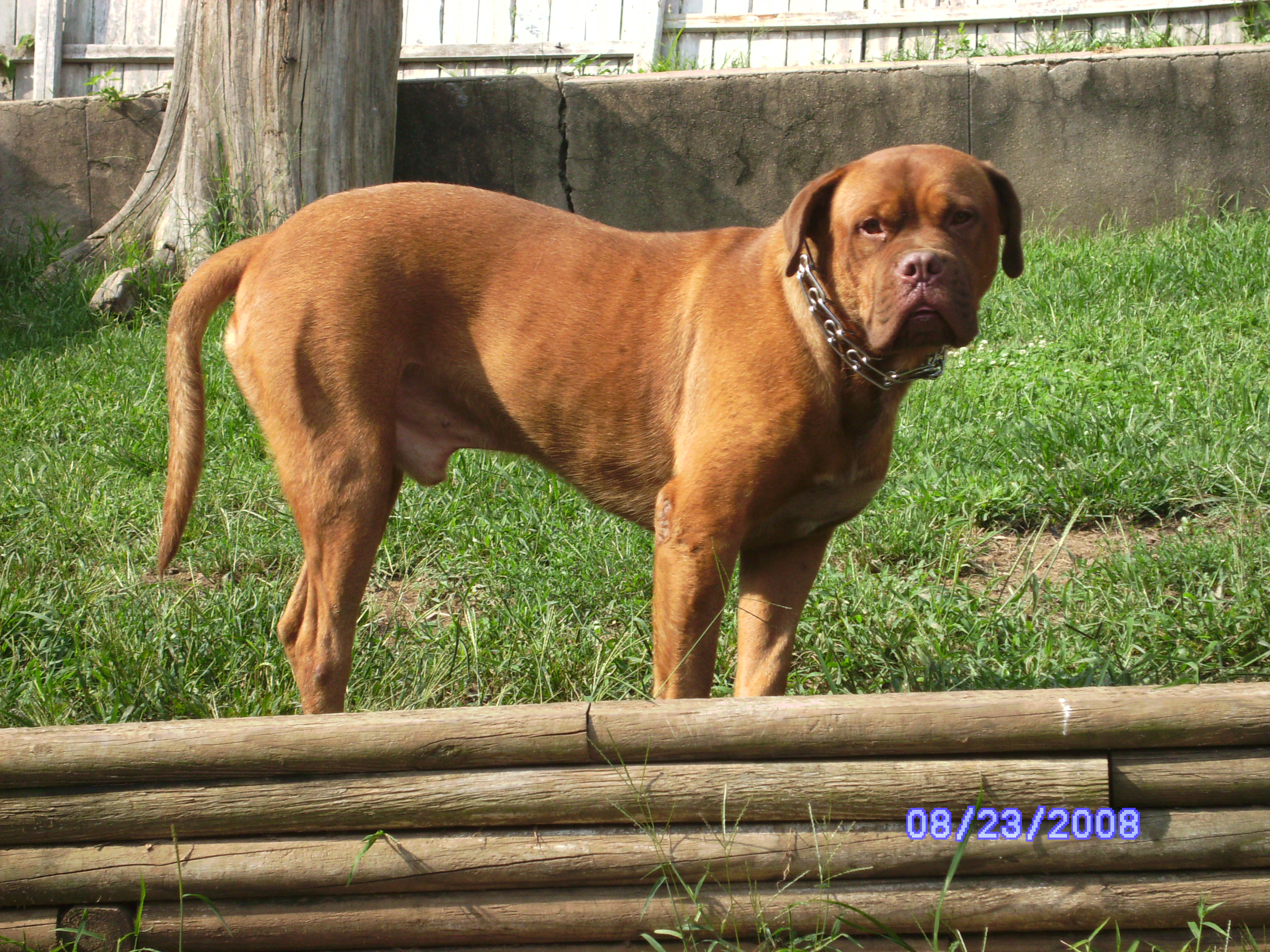 Marley was a French Mastiff (Dogue De Bordeaux) who was perfectly healthy and GORGEOUS! His only drawback was that he threw furocious temper tantrums. Anyone would have taken him, if it were not for the scary tantrums. When the ceilings collapsed, there were no other rescues that would take him.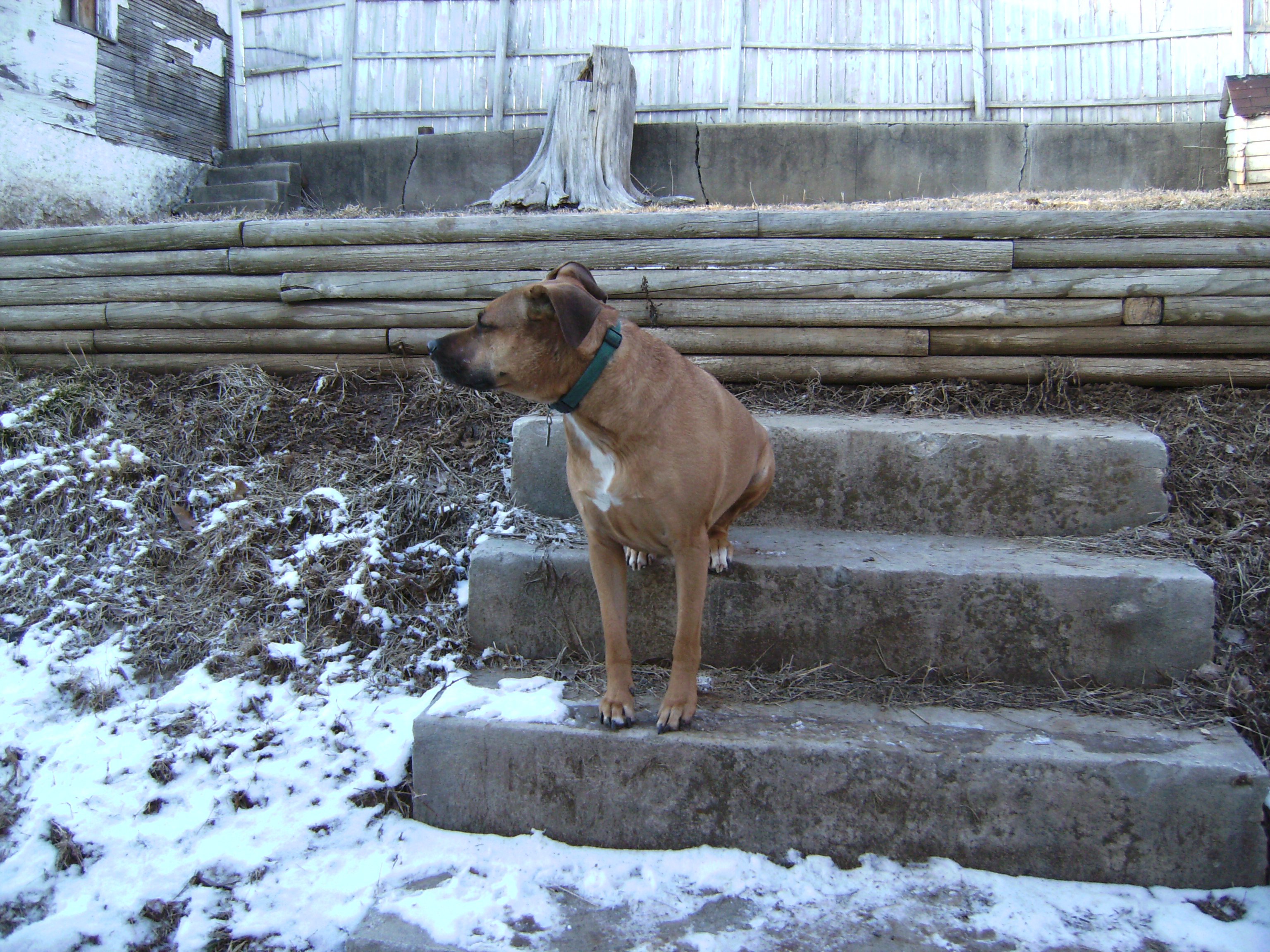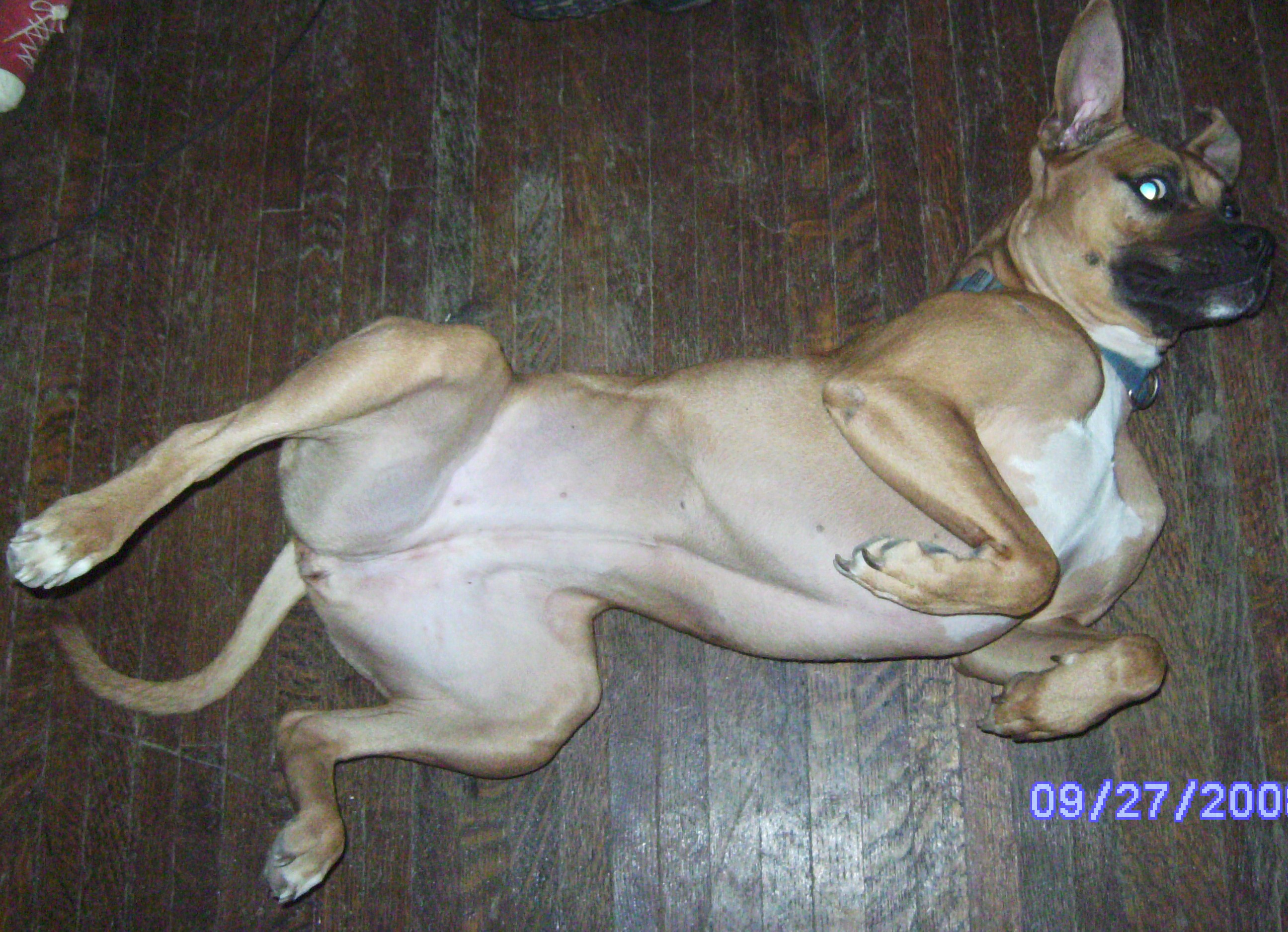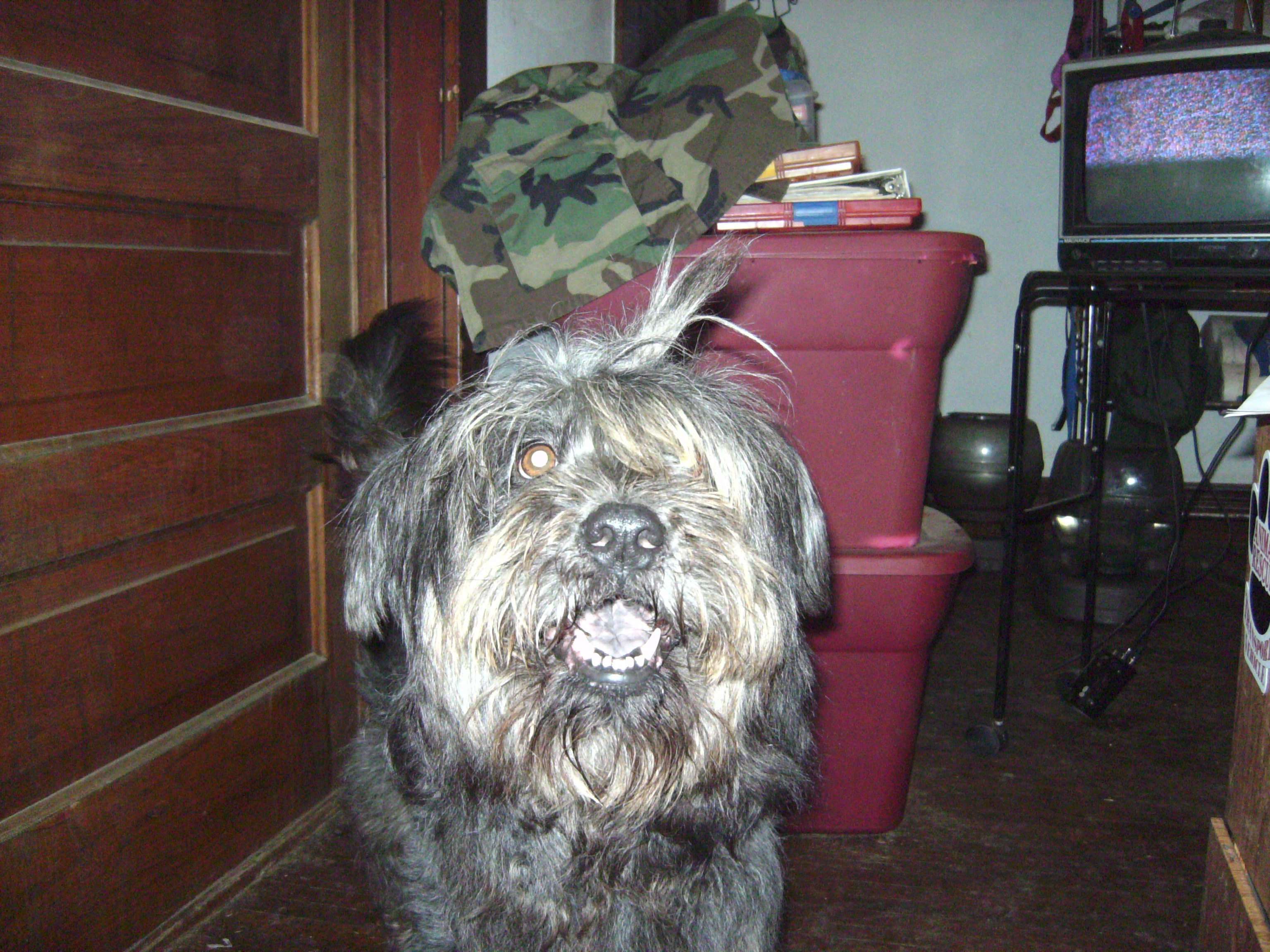 These are some of the animals who have made it to homes and passed on after the joy of finding a family.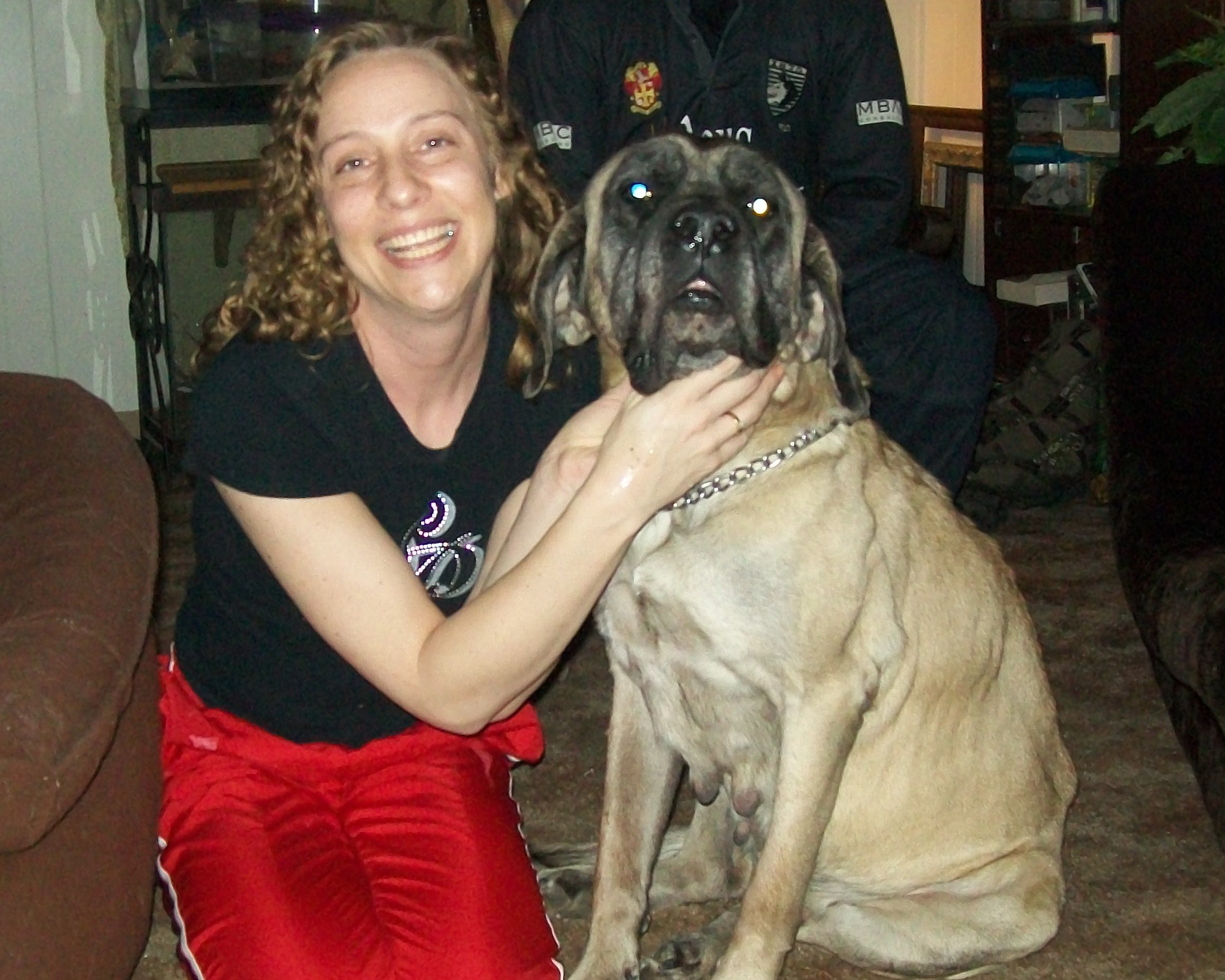 Betty Boop was adopted by the most loving family. However, because her previous owner had used her to have too many puppies and did not get her spayed early enough in her life, she developed cancer. Betty came back to the Jungle to have surgery to remove the mass. When the surgeon opened her up, the cancer had spread and attached to all her organs. The most humane thing to do was to not wake her up from the surgery. Mama Dori was there holding her paw throughout the entire ordeal.