Not everyone wants to get involved in the same way. On this page are listed different ways you can get involved. For example:
Can you plan events? Do you have the time to make phone calls or put ads in the paper, just get everything together for events. We already have the plans! All we need is for someone to put the plans in motion. Mama Dori needs to be with the animals and care for them full time. Please help these animals by helping put the plans in action to provide for them.
Can you give dogs baths? Even dogs without skin problems need baths. It is not the same as little dog baths either. You are probably going to get wet. There is a place down town where you can use a tub and professional doggie soaps, etc... It costs only $10 and is so worth it. It really makes giving baths easy for large dogs. You are also welcome to use the Jungle's bathroom to bathe dogs.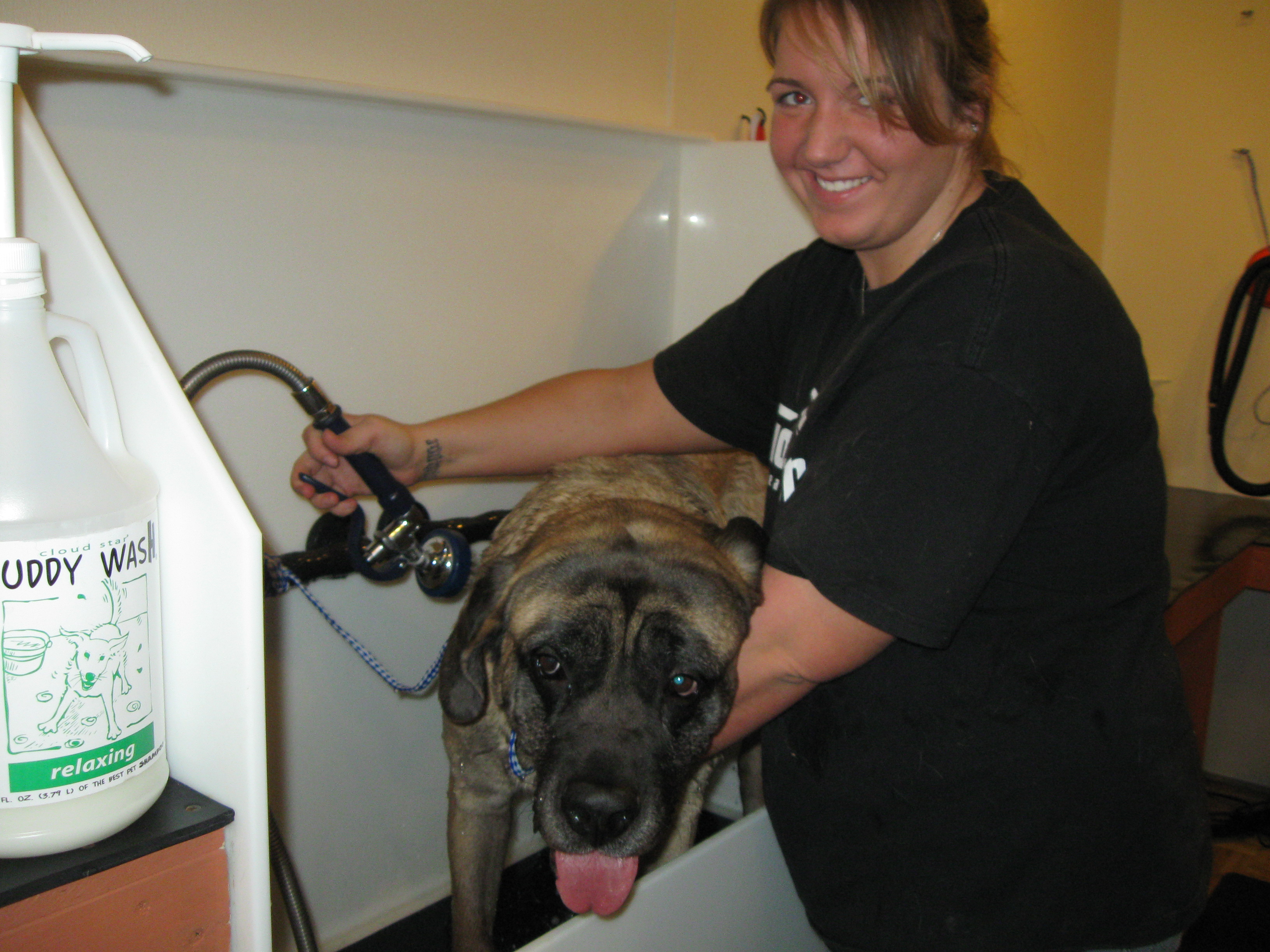 Can you take animals to and from the vet? We are located in Hannibal, MO. And our usual vet is in Palmyra (about 8 miles away). Emergencies will be handled by Mama Dori in person.
Can you share your home with a dog while it waits to be adopted. We want all of our dogs to feel like they are home while they wait.
Do you want to walk, cycle or jog? Why not take a dog with you? It will be good for you both.
Do you want to help a special needs dog? Sometimes we have a dog in our facility that needs daily skin treatments and baths. The dog is always very grateful and will thank you with many kisses.
Can you research prices for products we use and find us the lowest prices?
And we always need people who can be on call to research a breed or animal that has never been to the Jungle before. Below is a picture of Jarod who does some of it; he also likes to play witht the animals. Jarod also has a cousin who sometimes helps with research. Just a warning... when you research an animal and learn all about it's special needs and how to care for it and how to bring out the best in that animal.. you will probably want to own it!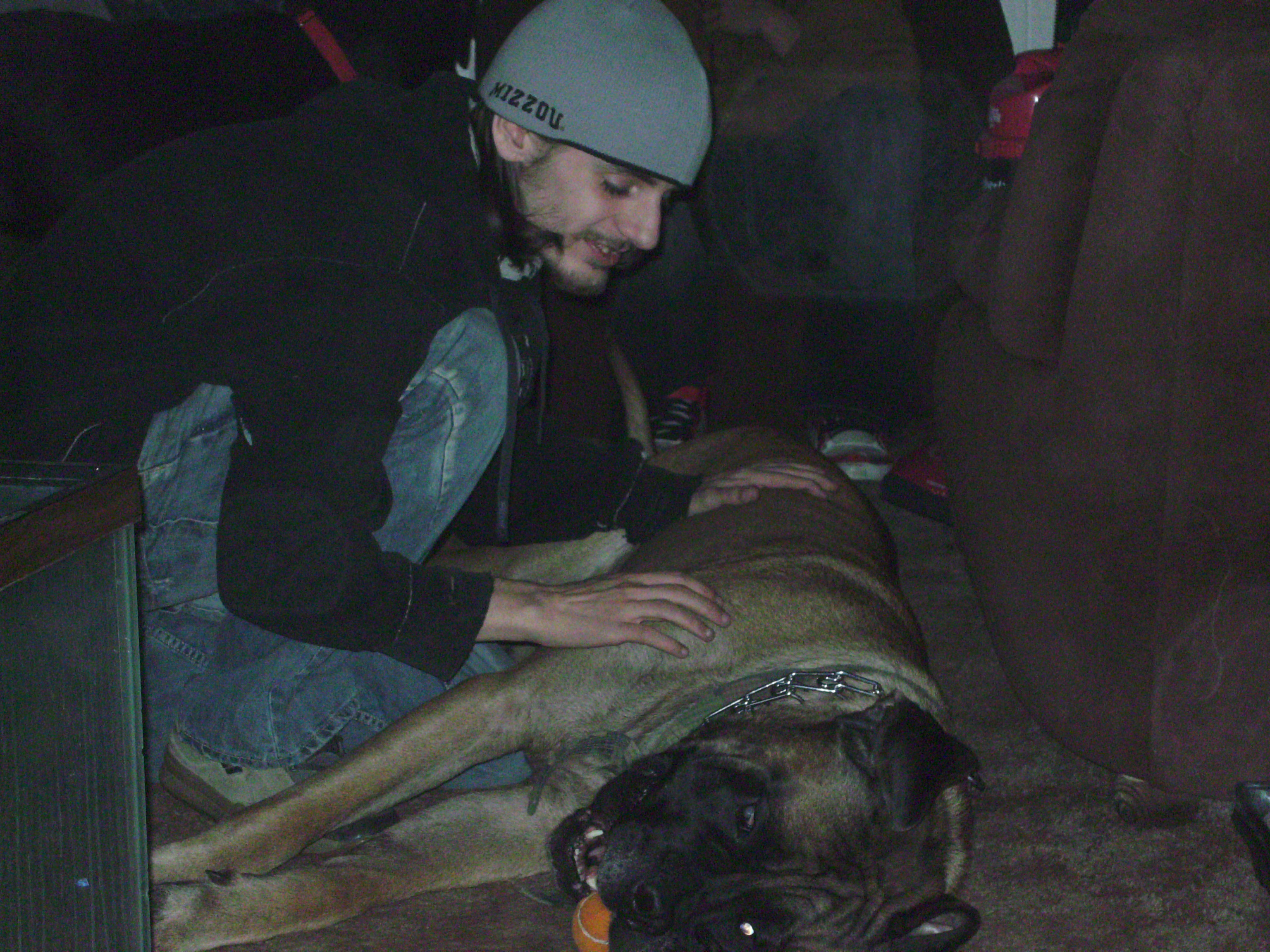 Can you carry dog food bags?