This is Maddie with one of her new family members. Maddie (minpin) could not come to the rescue but needed a home very badly. Her mommy was old and could not take care of her. She was young and vibrant and getting in to trouble, so she got put outside. The nights got cold and Mama Dori worried about her so much. One day when it was going to be in the teen temperatures or less, Mama Dori had some errands to run. She OR the people she was about to meet were not where they were supposed to be. And they met. This was a family who knew all about MinPins and had rescued her own. She was an expert on Min Pins and Mama Dori asked her if she would just come look at Maddie. She agreed and it was love at first site. Maddie thought she was a ferosious gaurd dog and accepting people who came in the door was just not in her nature. But she was quickly in the arms of the teenage daughter.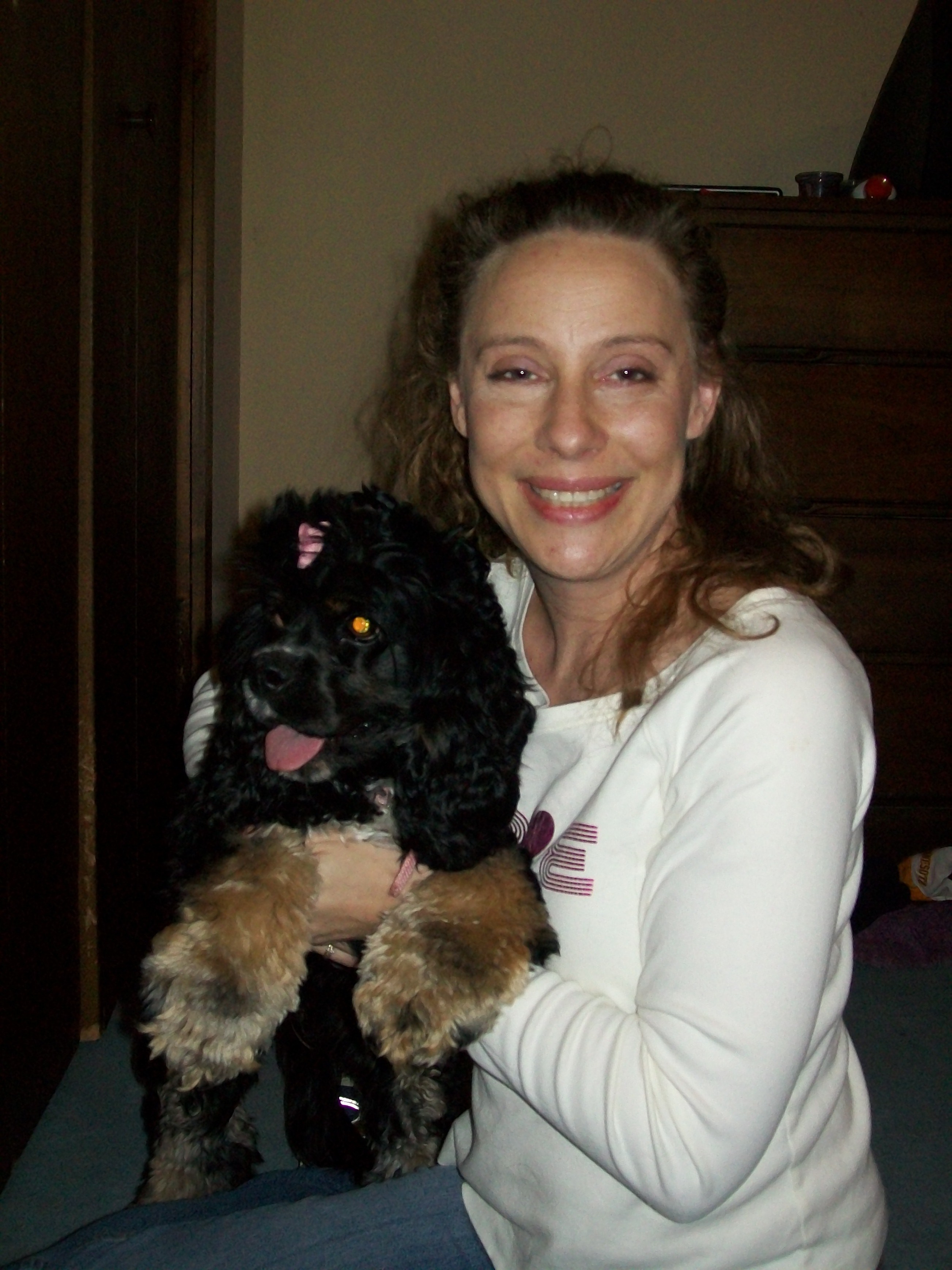 This is Gabbie in her new home. Below is her new family. Gabby was given a happy home twice. Her first family had severe illness strike and could no longer take care of her. Her second family never blinked an eye when asked if they wanted this new baby girl. She is so happy and she lives close so she can be included in Jungle playdates.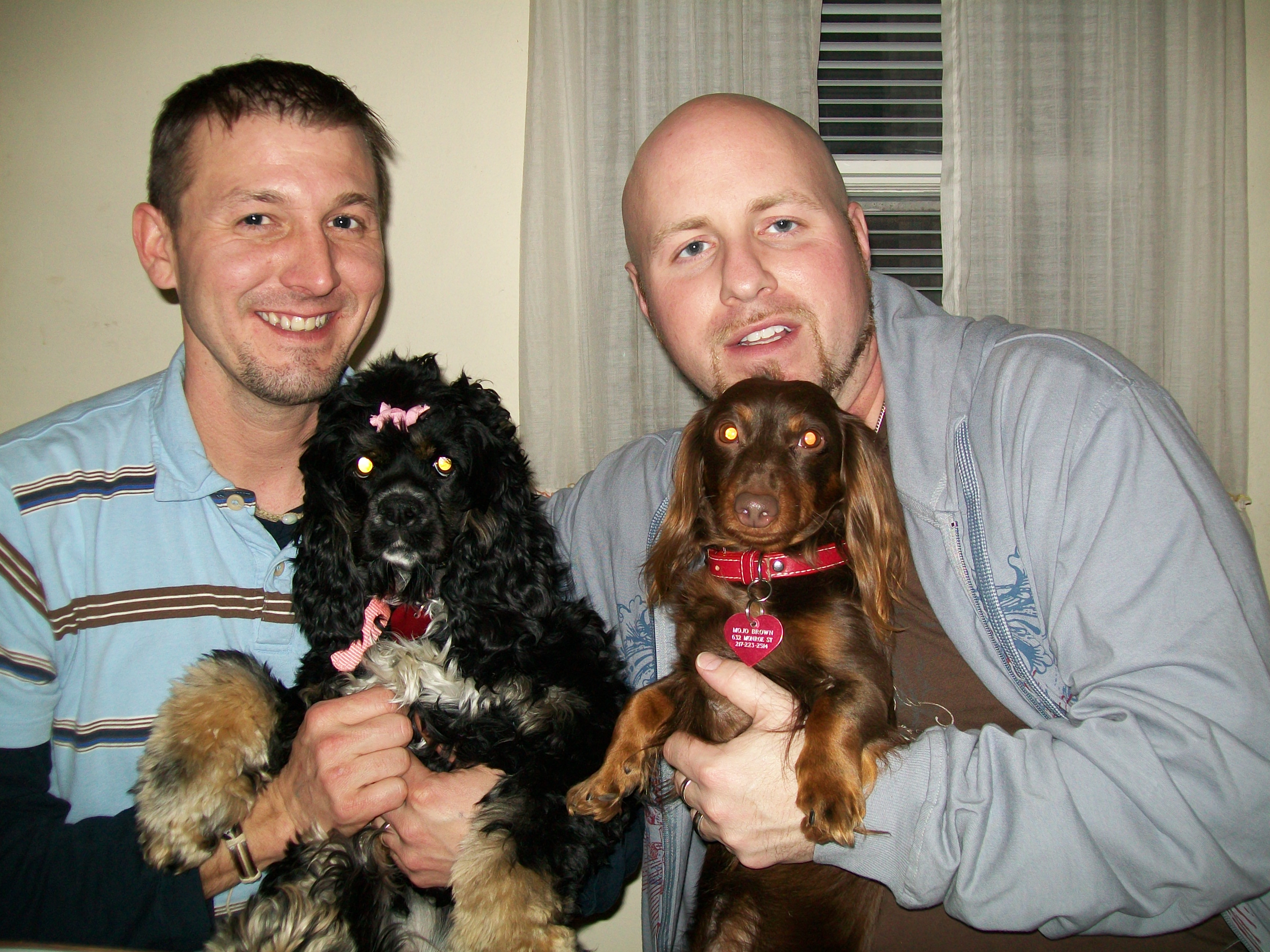 Enter content here
Van Gogh had a very difficult time finding a family. Van Gogh was a perfect Cockapoo, but he had one flaw. His left ear had had trauma when he was born. His ear had to be sewn shut so he would not get infections in it. Van Gogh hung around long enough with Mama Dori and a man came along with a left ear sewn shut! It was a perfect match. Here is a picture of the now named Vinnie.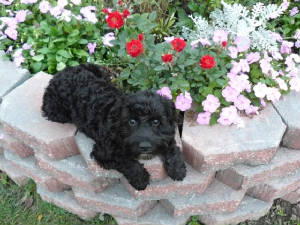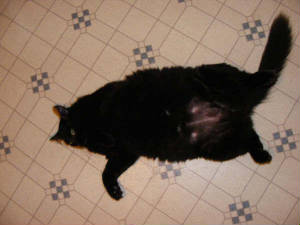 She cries at his door when he goes to bed. When he gets home from school she will not leave him alone for about an hour! She rubs her face all over his face, and nuzzles up to him and just sops him up when he gets home! It is amazing! Sshe doesn't get that enthusiastic with anyone else but him! She loves us, and cuddles with us, but not like she does with my son---it is awesome! Her and my son just have this BOND that is nothing like I have ever seen before!